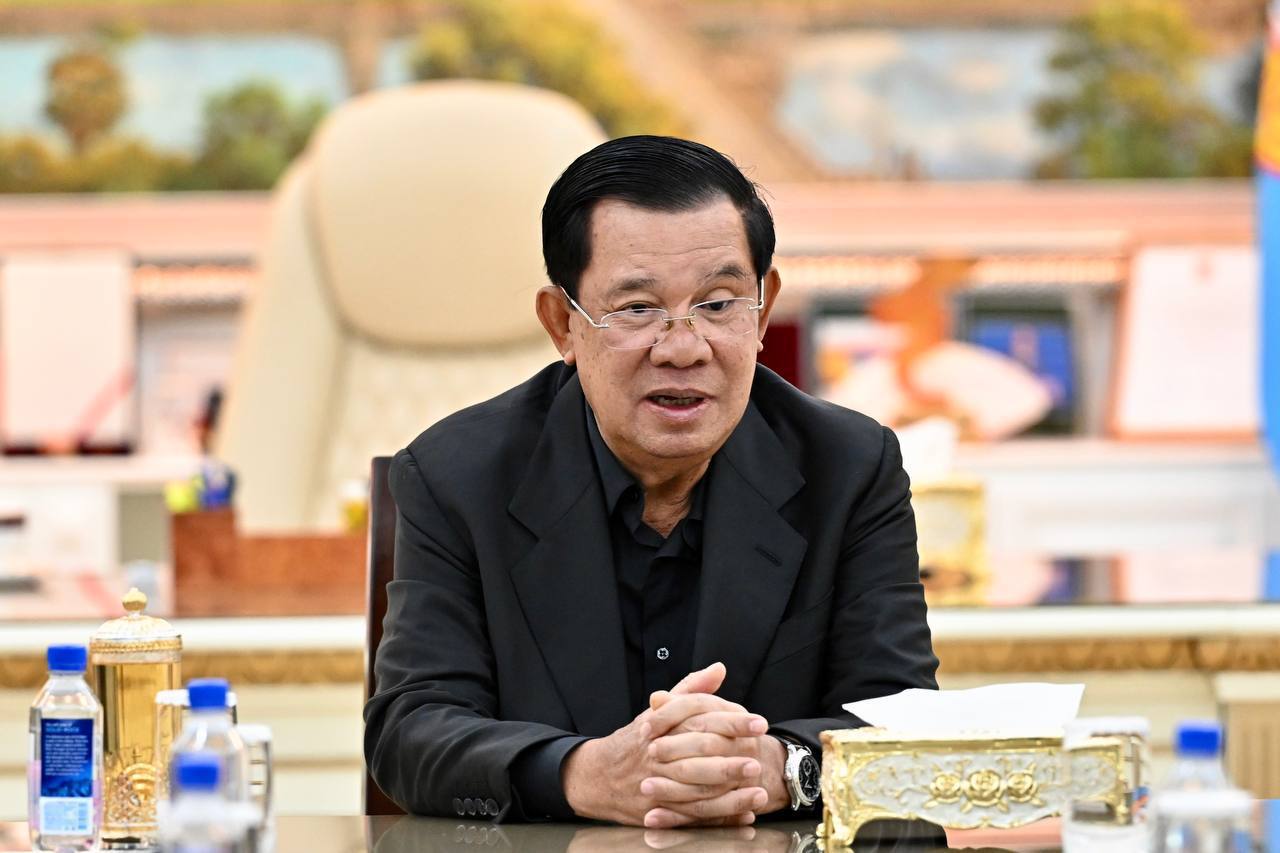 Without a ceasefire, the Gaza would become the world's large massacre site. There have been calls from the international community for a ceasefire in the Gaza, but it has been rejected by the Israeli prime minister, saying that "there will be no ceasefire without the release of hostages. If this is an Israeli prime minister's word, as the media reports, I see it is a step towards ceasefire if Hamas agrees to release hostages in exchange for a ceasefire. I would like to call on the secretary general of the United Nations and all stakeholders to begin negotiations, starting with the release of hostages by Hamas and the Israel's pledge of ceasefire when hostages are released. I also call on Hamas of Palestine to release the hostages in exchange for a ceasefire that will benefit the lives of all Palestinians in the Gaza Strip.
21 August 2023​ – Samdech Techo Hun Sen attends the 7th plenary session of the National Assembly.
03 August 2023​ – Samdech Techo Hun Sen inaugurates the 3rd ring road.
On the morning of August 22, 2023, attending the first session of the 7th legislature of the National Assembly, which fully voted to approve the composition of the new Council of Ministers, led by HE Kitti Tesaphibal Bindit Prime Minister Hun Manet, including 10 Deputy Prime Ministers, 21 senior ministers and 30 ministers, Samdech Akka Moha Sena Padei Techo Hun Sen, Member of the Kandal Constituency, answered questions from journalists on what would be his most satisfying and/or disappointing feelings of the...Full story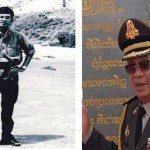 Source: AKP
On Thursday, January 7, 2021, it will be the 42th anniversary of the liberation of Cambodia from the notorious, and noxious, Pol Pot regime and the end of the Killing Fields. It is the day Cambodian survivors of that genocidal period describe as their second birthday.
Without then-Mr. Hun Sen seeking of assistance from neighbouring Vietnam to drive Pol Pot from power on that day in 1979, one cannot imagine how many more millions, or perhaps the remains of Cambodians who...Full story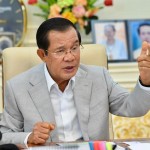 Source: AKP
Despite her limited resources, this Southeast Asian nation's Royal Government and the people share the same strategic boat amid the global spread of Covid-19 since early this year. Cambodia, like other parts of the world, sought different approaches to fight the infectious disease while the government and world bodies joined hands with scientists to produce a Covid-19 vaccine.
No rush
Earlier, many had high hopes that once the Covid-19 vaccine is in place things will get back to normal like before the...Full story